Simplify Cloud With MontyCloud DAY2
A No-Code Autonomous CloudOps Platform
Start managing your cloud environments and gain visibility into inventory, security, compliance, and costs without writing code. Unlock the value of MontyCloud DAY2 in just a few minutes.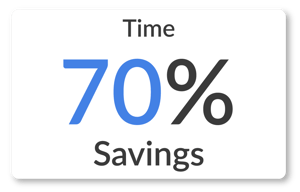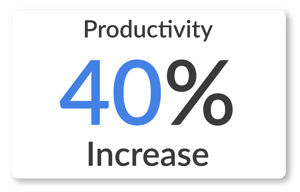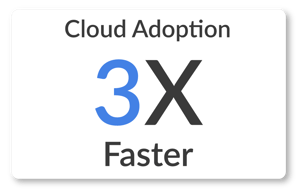 What Our Customers and Partners Are Saying
Prior to AWS Built-in, even for a medium-to-highly skilled engineer, installing a tier of services would have taken somewhere between two weeks to a month, depending on the size of the customer's environment. Now, thanks to AWS Built-in and MontyCloud, we can do it in five minutes. This is just huge for us!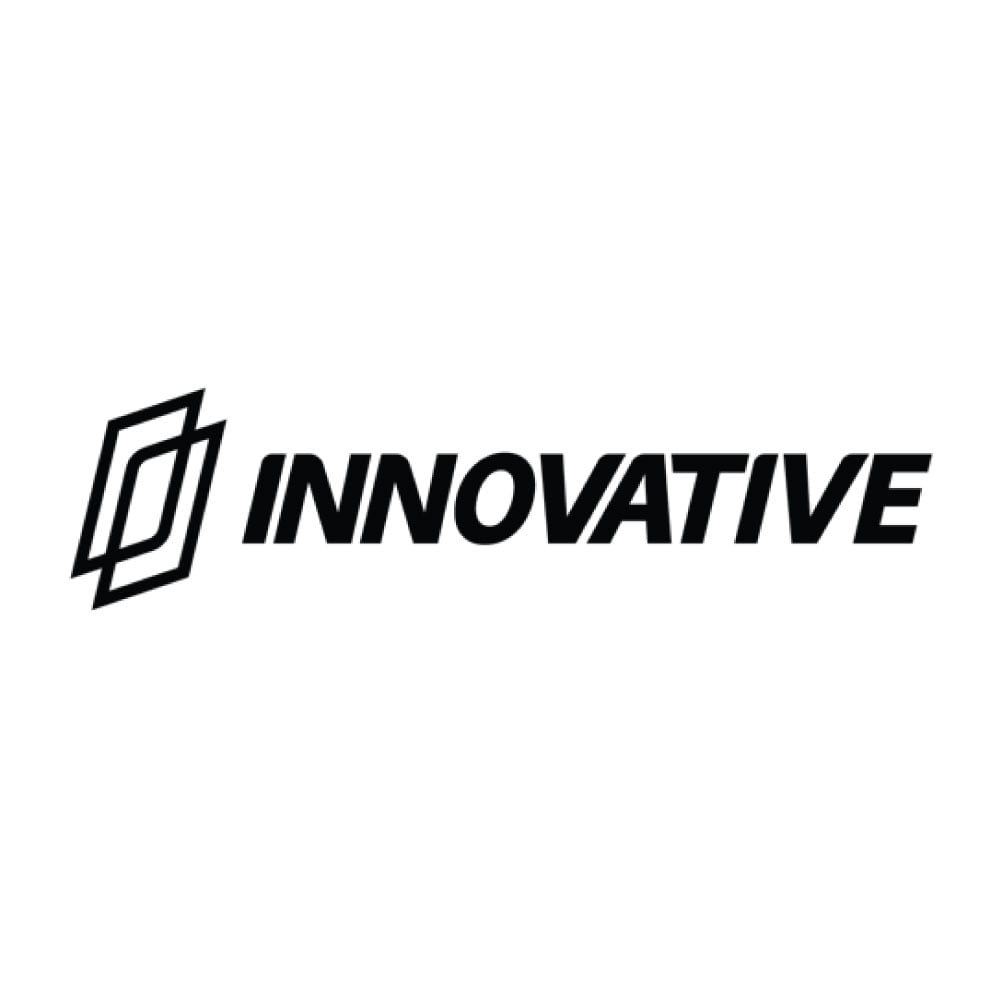 Senior Vice President of Product, Innovative Solutions
According to Collin, what used to take seven or eight delivery teams by the end of next year to hit growth goals, now North Labs only needs between four and five. "That's going to save me $3 million in personnel costs next year. Those figures showcase the efficiencies we've unlocked with MontyCloud, and they are just really remarkable."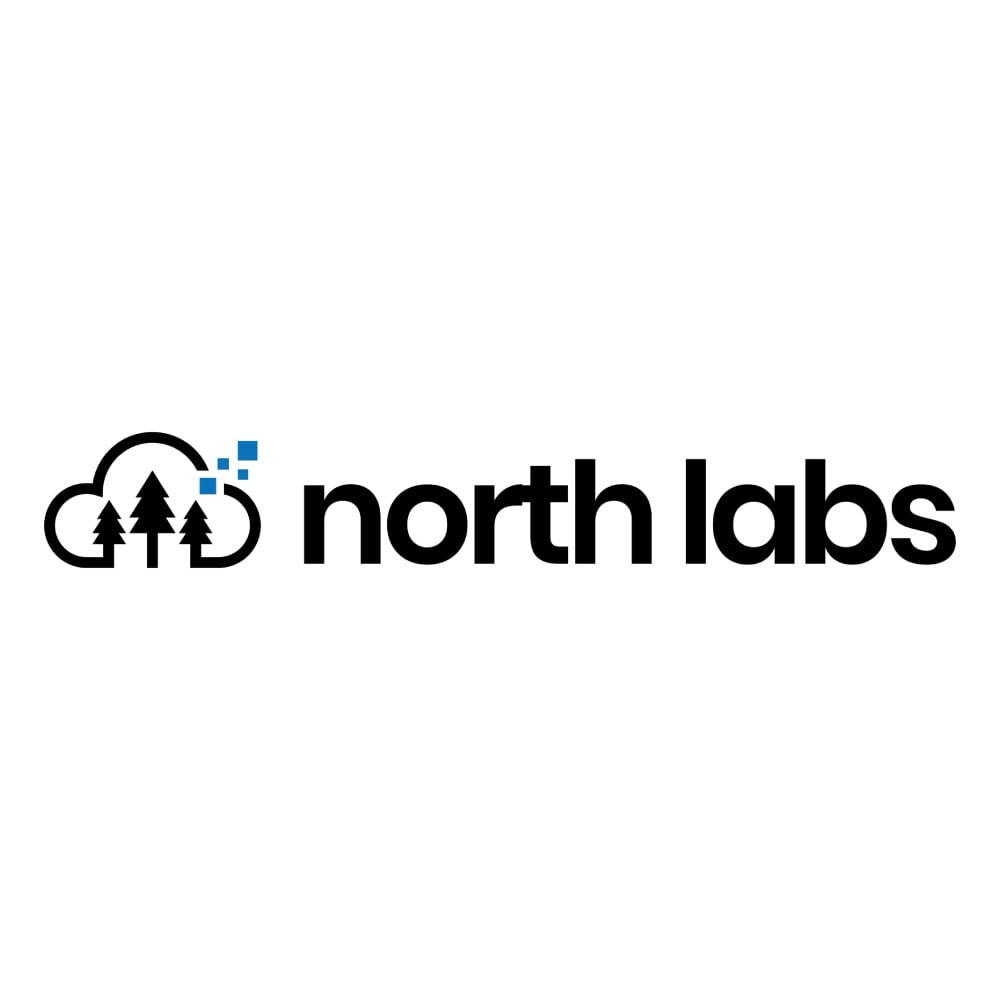 MontyCloud's DAY2 has helped us achieve automated provisioning and enabled intelligent operations of AWS resources and applications that power our research team. It is always a challenge to work on cutting edge research areas with limited cloud IT specialists and budget. Thanks to MontyCloud, we have reclaimed over 30% of our productive time and we are able to focus more on our research and innovations.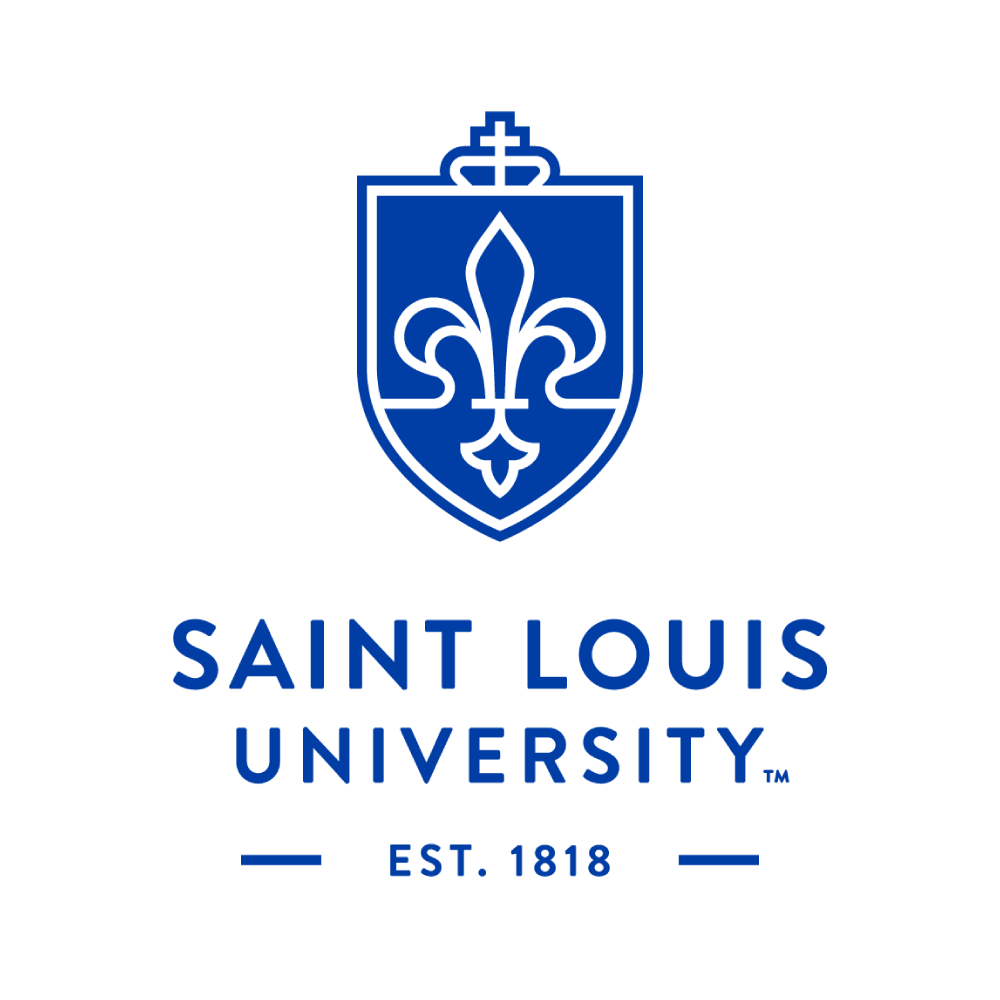 Assistant Vice President, Research Strategy, and Innovation, St. Louis University
With MontyCloud's DAY2, our team consistently provisions critical cloud apps. Self-service tasks have simplified our operations.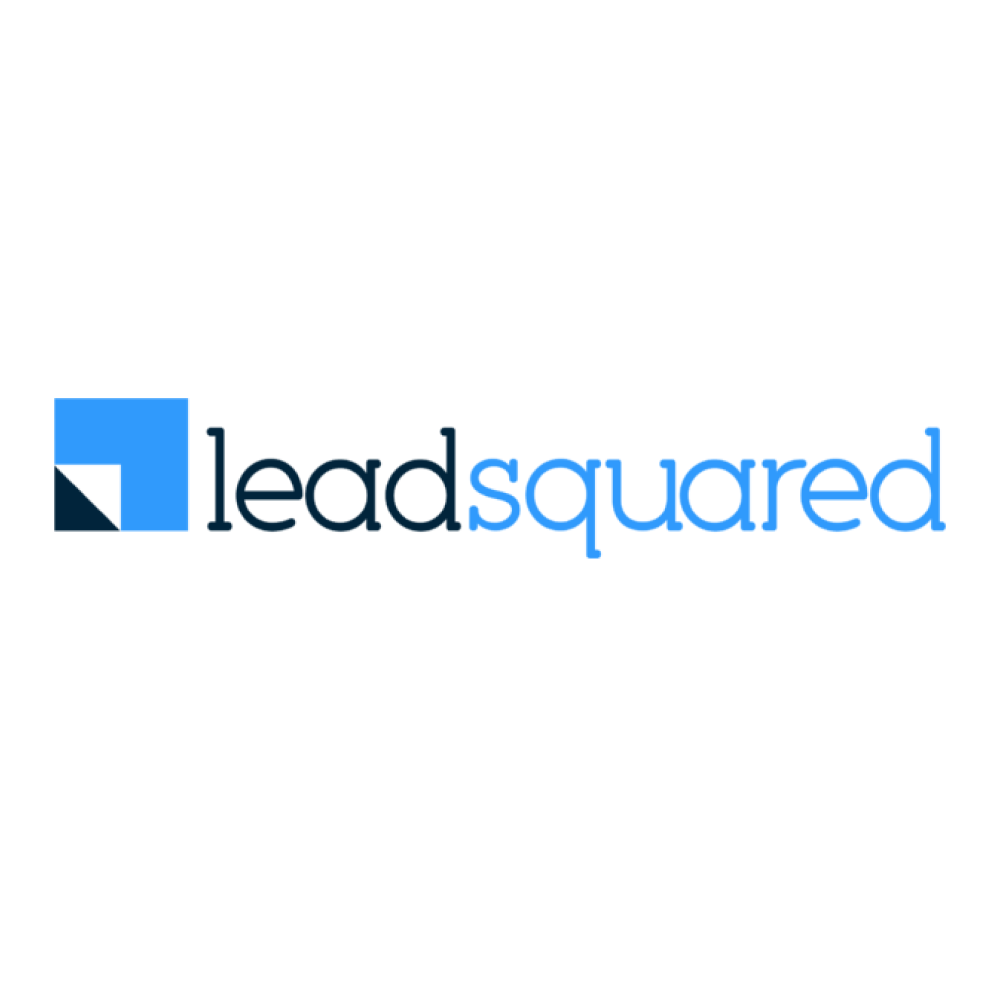 Chief Product Officer, LeadSquared
We looked up to our IT team, JGI Anveshana, to find a reliable and effective fix for the challenge of designing and conducting online examinations for a large number of students during these uncertain times. I am proud of the team behind our accelerated transition of all the modules to the cloud. Congratulations to the Examination team, JGI Anveshana, the MontyCloud team, and Intuitor for making this happen with MontyCloud DAY2.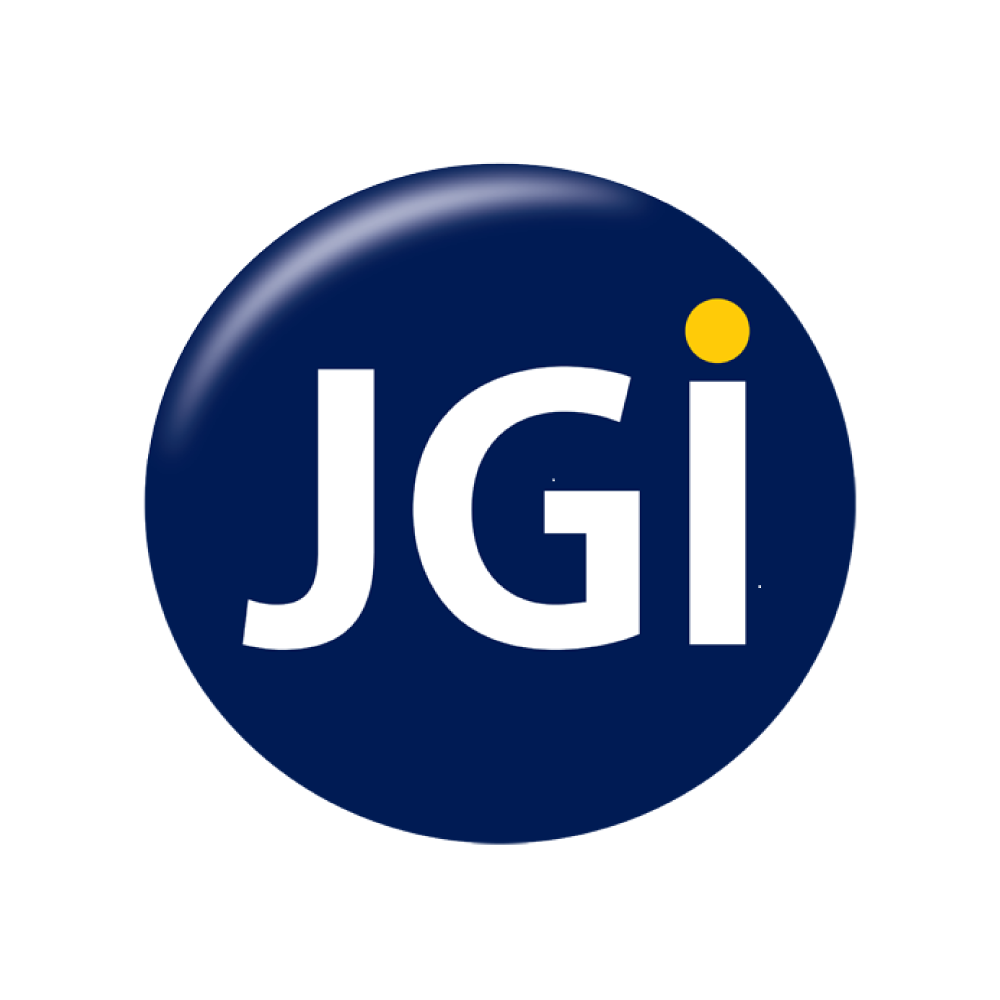 Chancellor, Jain Group of Institutions
FVC is extremely excited with the strategic agreement signed with MontyCloud as it is an exceptional tool which simplifies cloud management and operations in just a few clicks. It is the perfect low code, no-code SAAS platform which can not only monitor and manage cloud services of customers, but also deliver secure, compliant and well-architected AWS infrastructure which helps customers to reduce total cost of cloud operations up to 70% effectively. Simple, easy and fast – that is MontyCloud.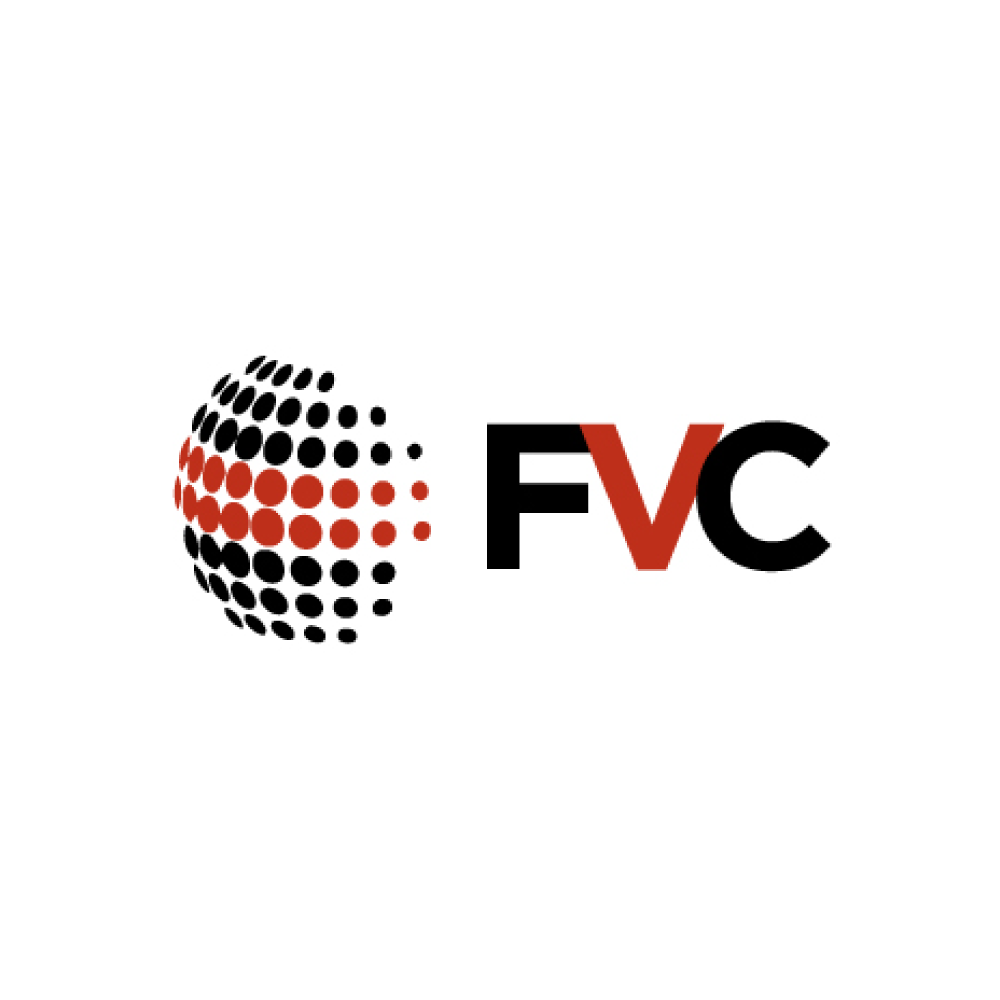 Chief Sales Officer, First Video Communications
MontyCloud Autonomous CloudOps for Everyone
IT teams can achieve excellence in Cloud Operations, Developers can spend less time operating the cloud and more time innovating in the Cloud, and Digital Transformation Leaders can do more with less.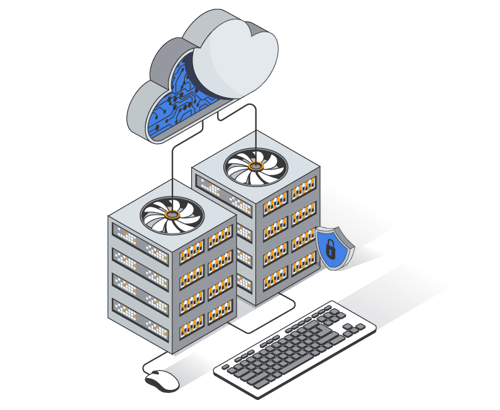 Cloud Enablement & Governance
Build a 'Cloud Center of Excellence' in just minutes. Provide cloud project workspaces and sandbox environments for users to access cloud services securely. Implement autonomous governance with invisible guardrails that deliver better cloud security, compliance, cost optimization, and adherence to well-architected best practices.
Set up and manage secure cloud projects and collaboration spaces
Set up well governed cloud environments with self-service automations
Manage access to approved cloud services with built-in preventive and detective guardrails
Visibility & Control
Get comprehensive Visibility & Control across your cloud infrastructure and services. Gain insights into resource usage, performance, and cost to make data-driven decisions. Effortlessly manage and monitor your cloud environment while maintaining full control over access, security, and compliance.
Maintain visibility into cloud resource inventory, and cost of specific environments and projects
Get project centric visibility into security and compliance best practices & violations
Create custom reports on-demand or schedule delivery to share with stakeholders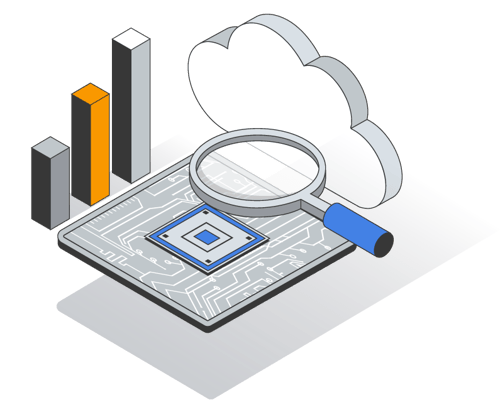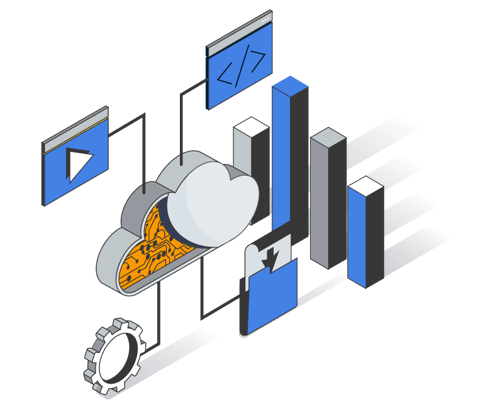 Automated Operations
Leverage the power of intelligent automation to streamline routine tasks, optimize resource allocation, and enhance security posture. Drive efficiency, reduce operational costs, and enable your teams to focus on innovation and delivering business value.
Automate routine operations such as starting/stopping Virtual Machines, snapshot creation etc.
Monitor and alert for budget thresholds, spend anomalies
Reduce operations burden with intelligent cloud rules and remediation playbooks
What is CloudOps and Why is it Important?
CloudOps, or Cloud Operations, is a comprehensive approach to managing and optimizing cloud resources and services. It encompasses various shared responsibilities such as cloud governance, best practices enforcement, cloud cost monitoring and optimization, cloud security posture management, cloud compliance management, routine maintenance operations, and business process integration.
Efficient CloudOps is essential for businesses seeking to benefit from the public cloud's agility, scalability, and innovation.