MontyCloud DAY2 Autonomous CloudOps Platform
Save Time, Save Money, Innovate Rapidly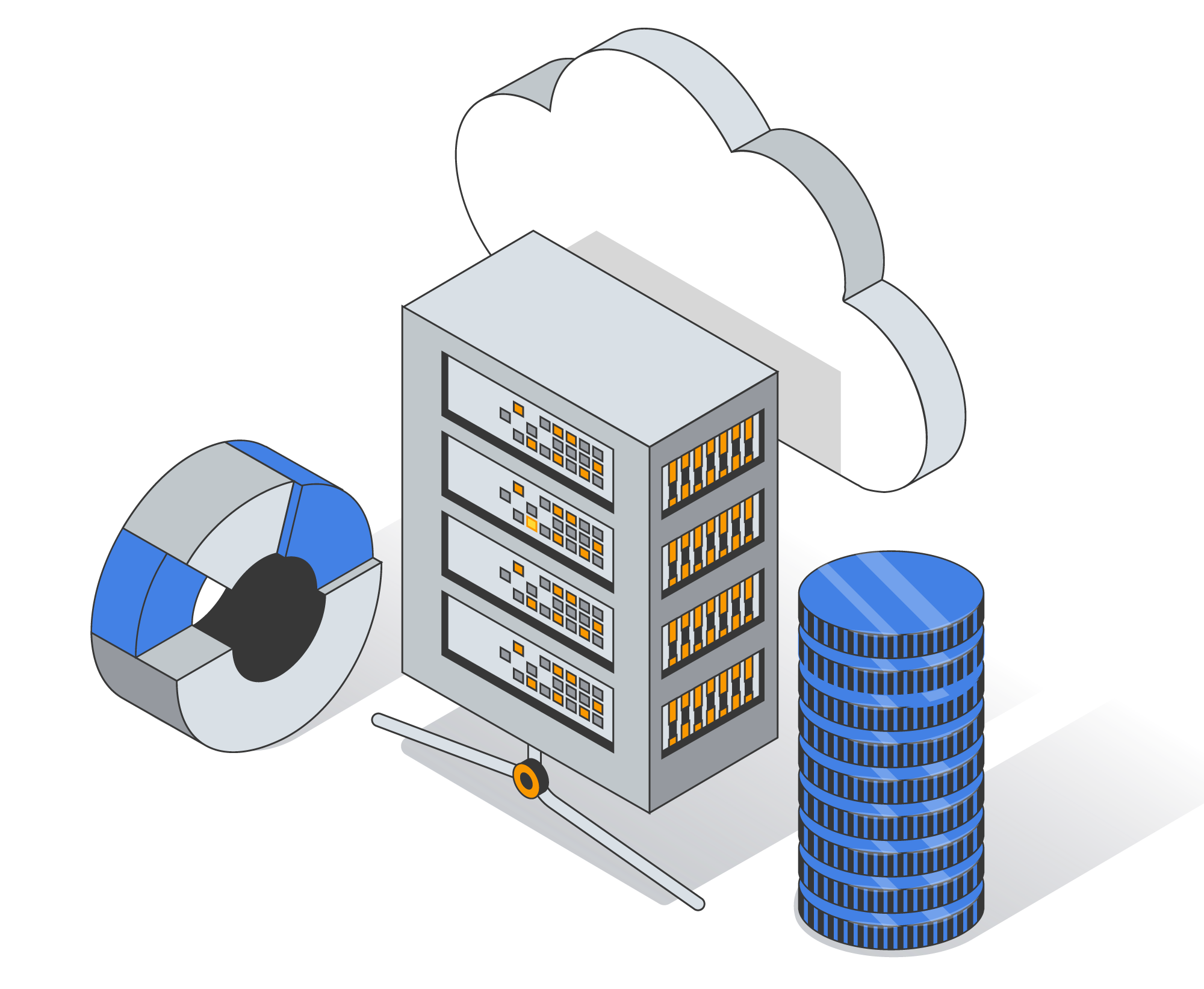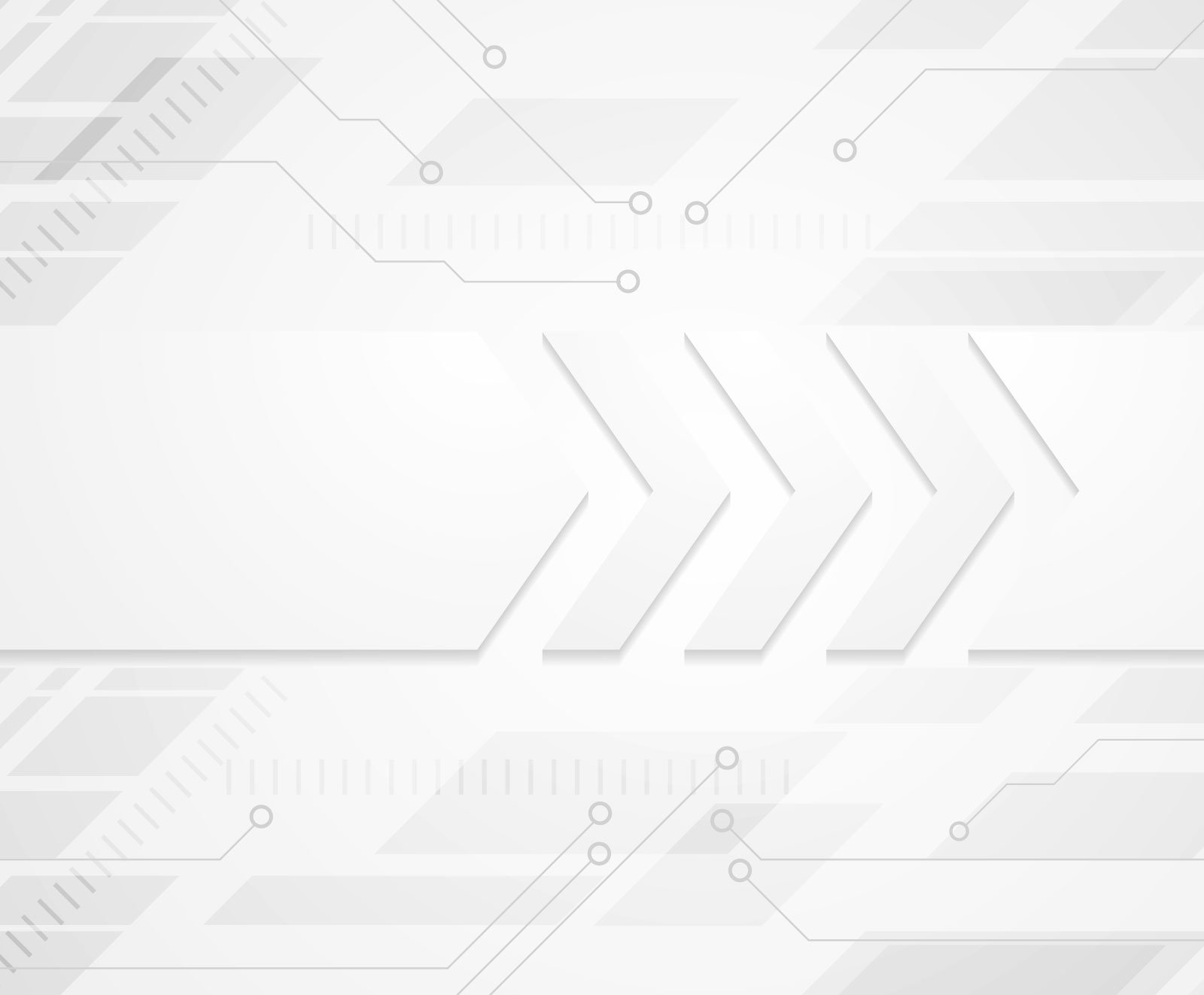 IT teams can achieve excellence in Cloud Operations, Developers can spend less time operating the cloud and more time innovating in the Cloud, and Digital Transformation Leaders can do more with less.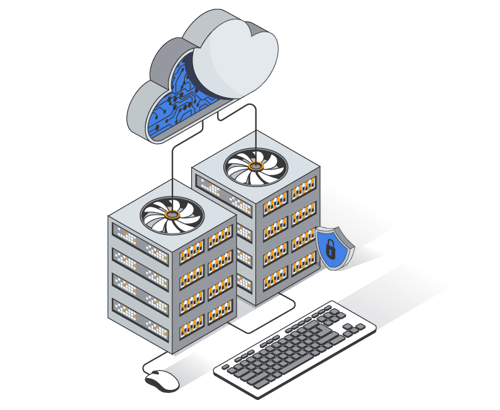 Cloud Enablement & Governance
Build a 'Cloud Center of Excellence' in just minutes. Provide cloud project workspaces and sandbox environments for users to access cloud services securely. Implement autonomous governance with invisible guardrails that deliver better cloud security, compliance, cost optimization, and adherence to well-architected best practices.
Set up and manage secure cloud projects and collaboration spaces
Set up well governed cloud environments with self-service automations
Manage access to approved cloud services with built-in preventive and detective guardrails
Visibility & Control
Get comprehensive Visibility & Control across your cloud infrastructure and services. Gain insights into resource usage, performance, and cost to make data-driven decisions. Effortlessly manage and monitor your cloud environment while maintaining full control over access, security, and compliance.
Maintain visibility into cloud resource inventory, and cost of specific environments and projects
Get project centric visibility into security and compliance best practices & violations
Create custom reports on-demand or schedule delivery to share with stakeholders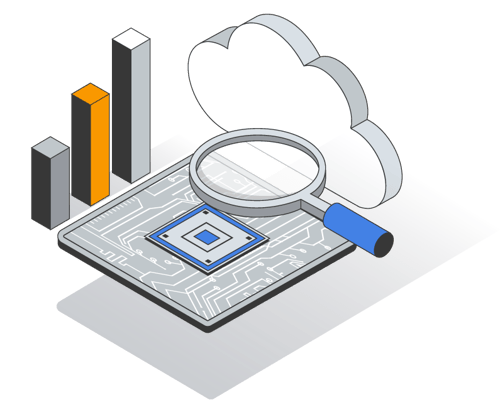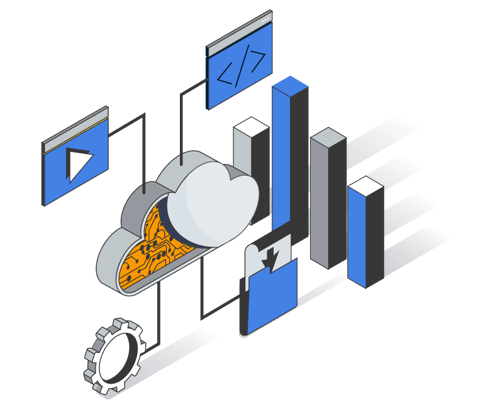 Automated Operations
Leverage the power of intelligent automation to streamline routine tasks, optimize resource allocation, and enhance security posture. Drive efficiency, reduce operational costs, and enable your teams to focus on innovation and delivering business value.
Automate routine operations such as starting/stopping Virtual Machines, snapshot creation etc.
Monitor and alert for budget thresholds, spend anomalies
Reduce operations burden with intelligent cloud rules and remediation playbooks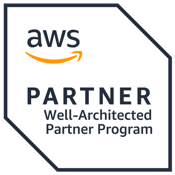 Automate Well-Architected Assessments
MontyCloud DAY2 provides no-code automation that saves time and improves quality when conducting AWS Well-Architected Framework reviews and remediating issues.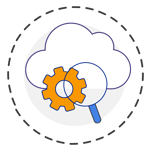 Bulk scan multiple cloud accounts and projects to identify insights that reveal High Risk Issues (HRI) & Medium Risk Issues (MRI) mapped to the 6 pillars of Well-Architected Framework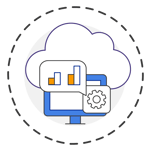 Generate granular and deterministic evidence that helps answer Well-Architected Framework questions with confidence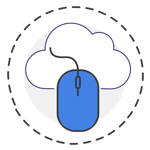 Fix findings using one-click automated remediations without needing high expertise in AWS
Resources You May be Interested In