Customer Success
Hear it from our customers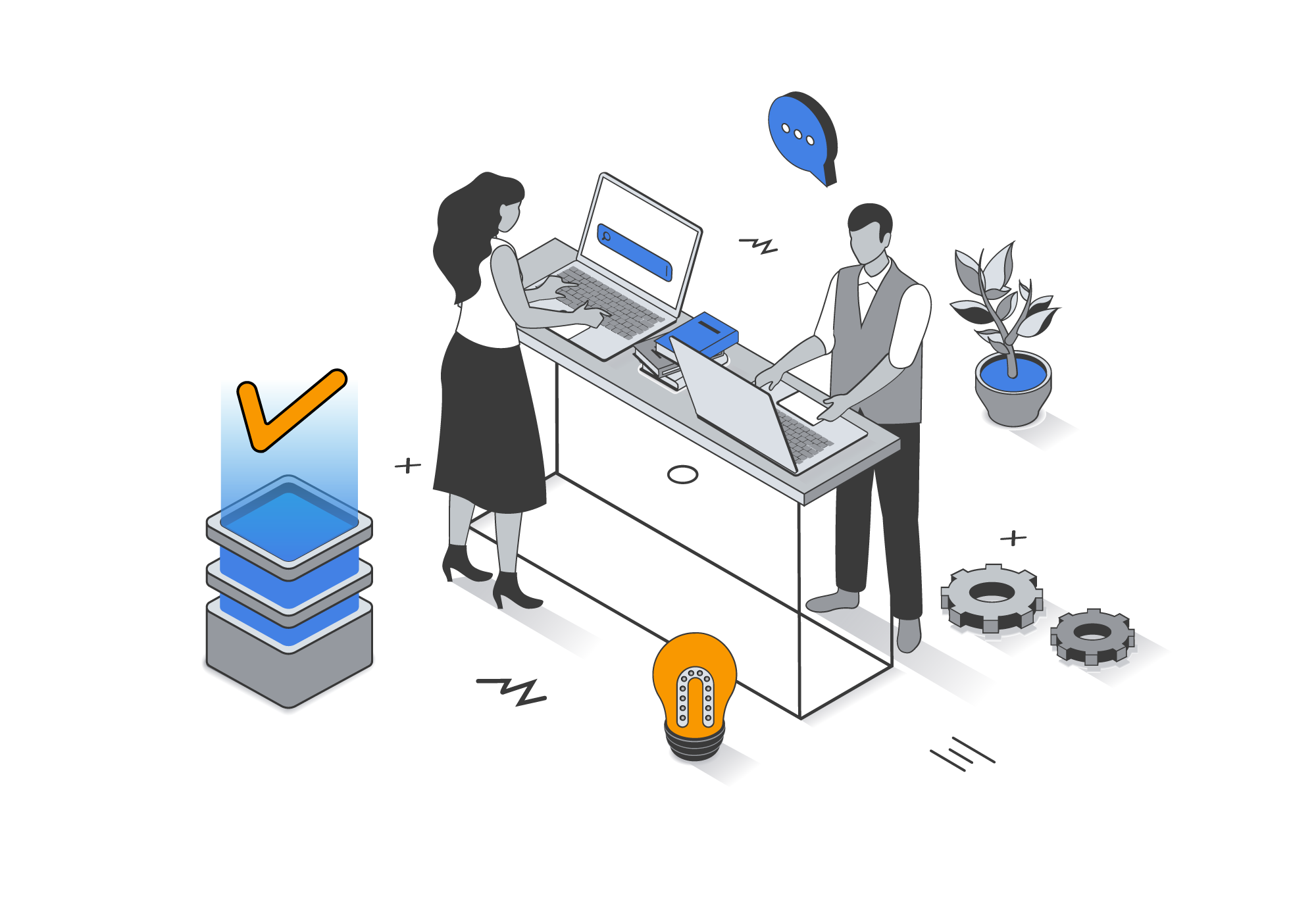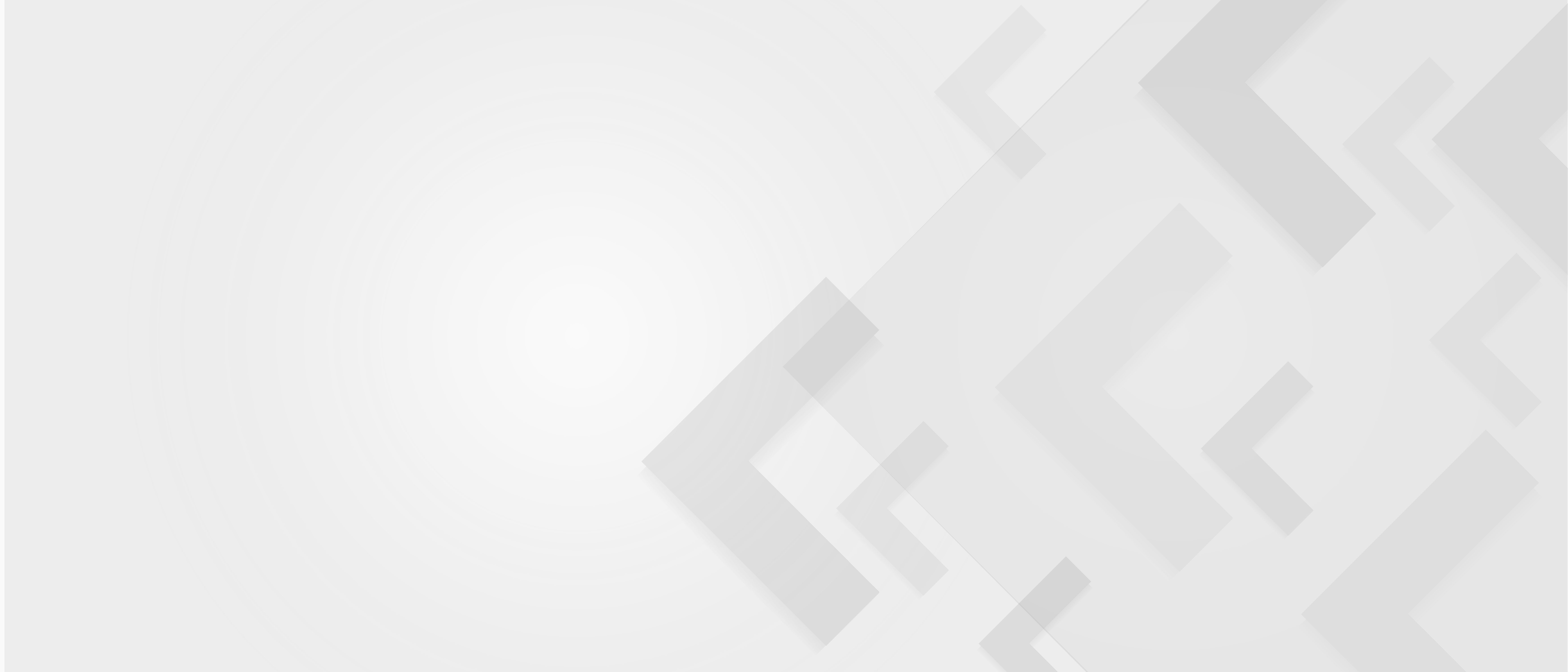 What Our Customers and Partners Are Saying
MontyCloud's DAY2™ has helped us achieve automated provisioning and enabled intelligent operations of AWS resources and applications that power our research team. It is always a challenge to work on cutting edge research areas with limited cloud IT specialists and budget. Thanks to MontyCloud, we have reclaimed over 30% of our productive time and we are able to focus more on our research and innovations.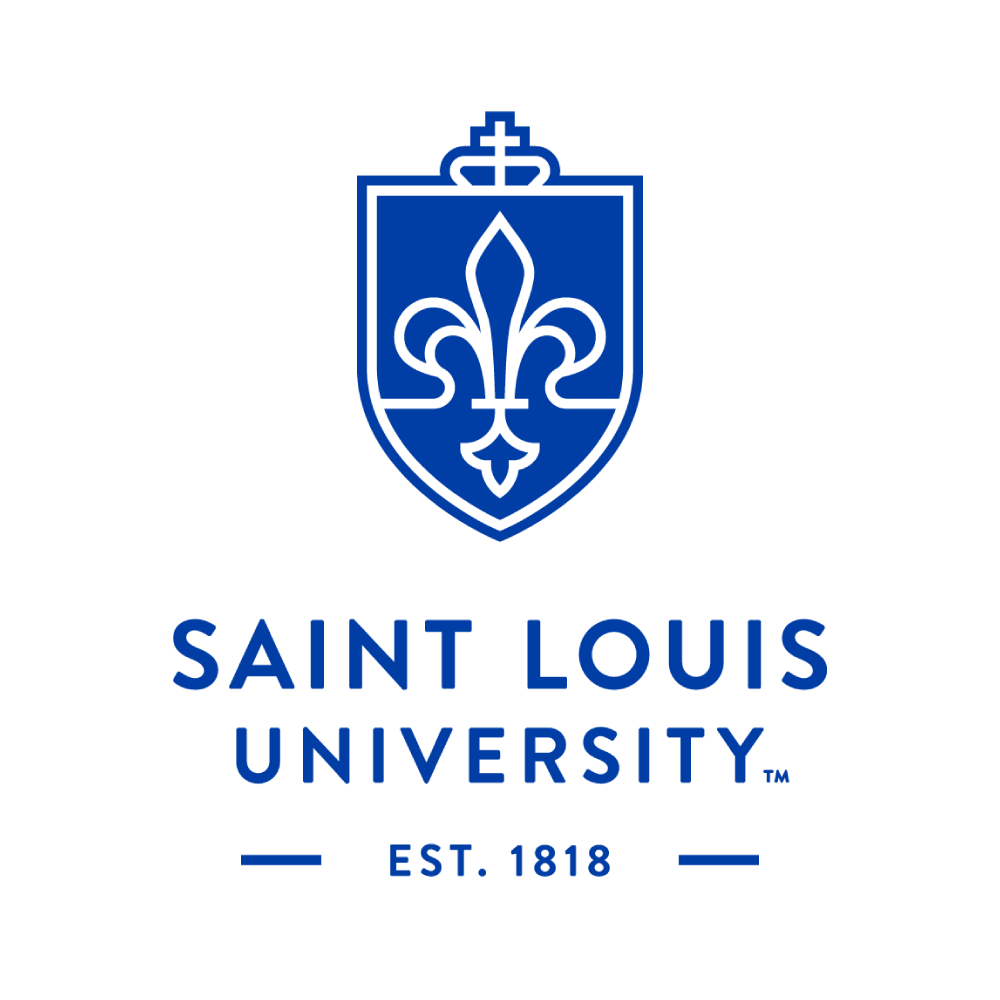 Assistant Vice President, Research Strategy, and Innovation, St. Louis University
With MontyCloud's DAY2™, our team consistently provisions critical cloud apps. Self-service tasks have simplified our operations.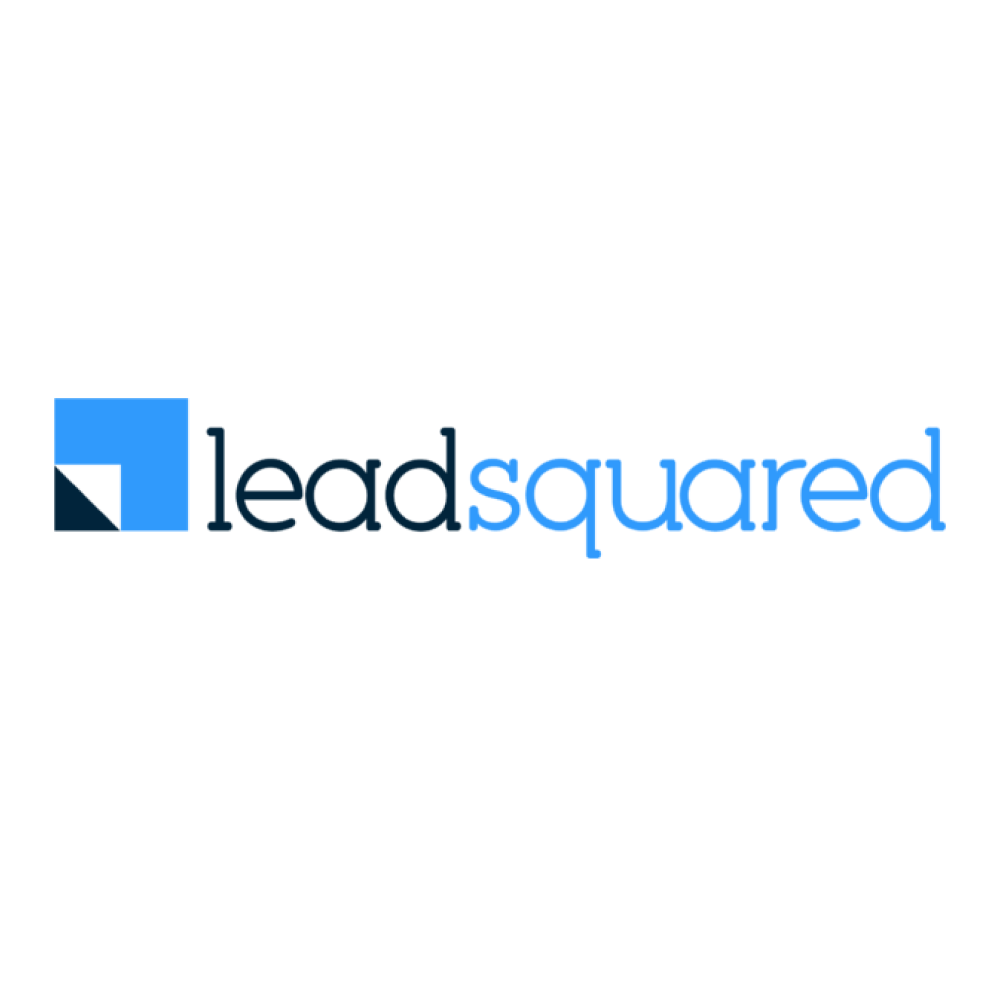 Chief Product Officer, LeadSquared
We looked up to our IT team, JGI Anveshana, to find a reliable and effective fix for the challenge of designing and conducting online examinations for a large number of students during these uncertain times. I am proud of the team behind our accelerated transition of all the modules to the cloud. Congratulations to the Examination team, JGI Anveshana, the MontyCloud team, and Intuitor for making this happen with MontyCloud DAY2™.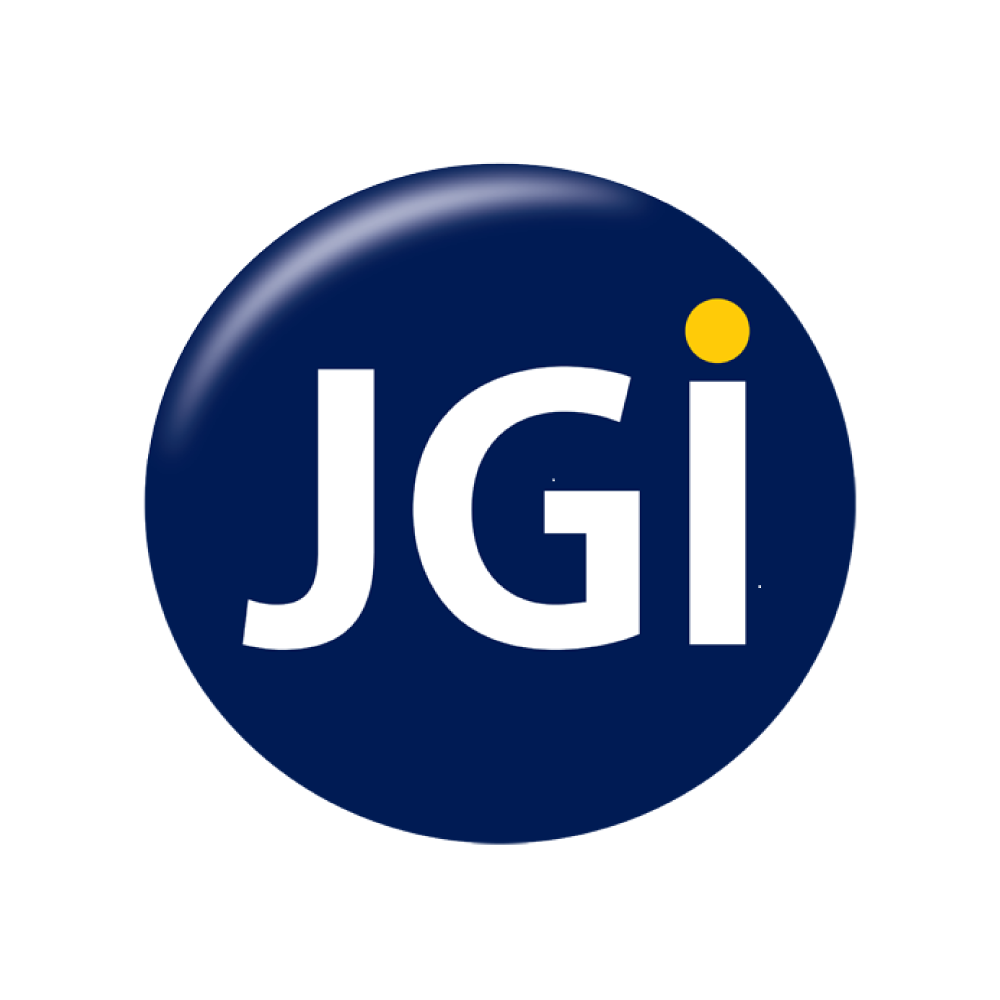 Chancellor, Jain Group of Institutions
FVC is extremely excited with the strategic agreement signed with MontyCloud as it is an exceptional tool which simplifies cloud management and operations in just a few clicks. It is the perfect low code, no-code SAAS platform which can not only monitor and manage cloud services of customers, but also deliver secure, compliant and well-architected AWS infrastructure which helps customers to reduce total cost of cloud operations up to 70% effectively. Simple, easy and fast – that is MontyCloud.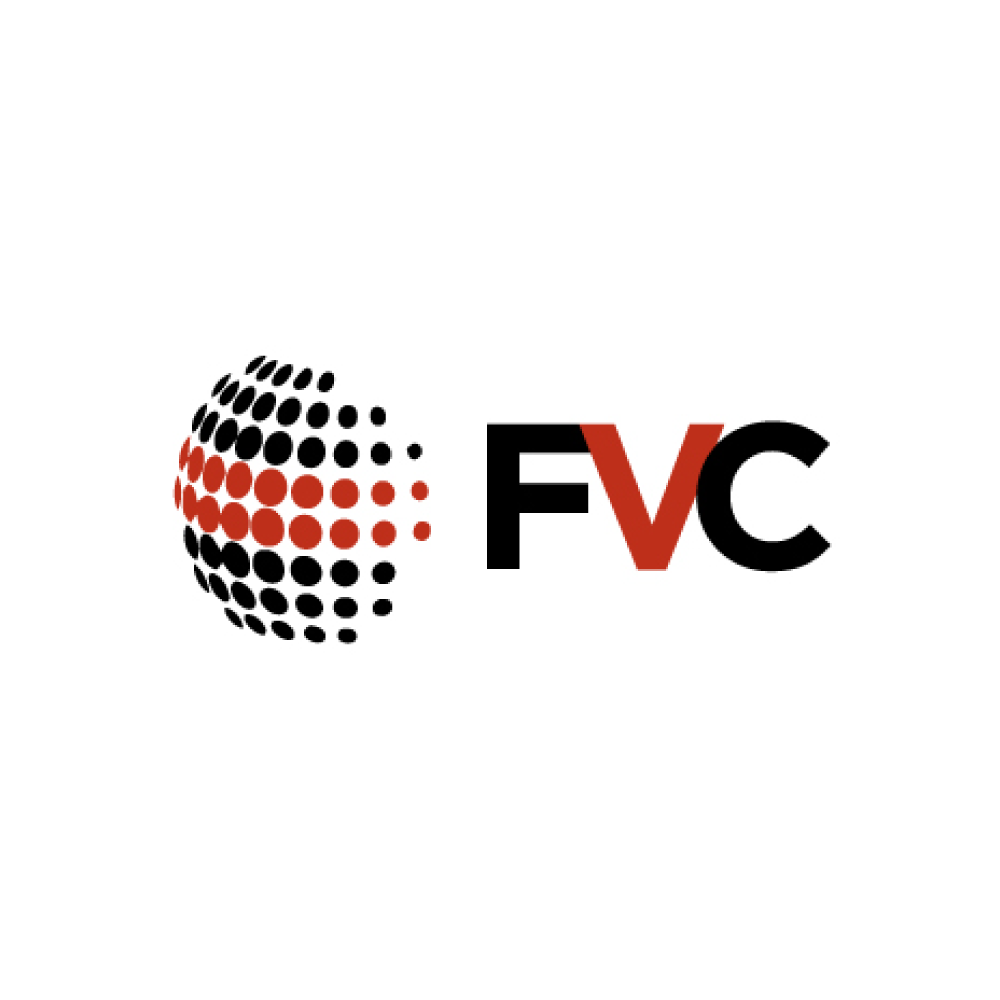 Chief Sales Officer, First Video Communications